Don't Assume New Managers Know How To Hire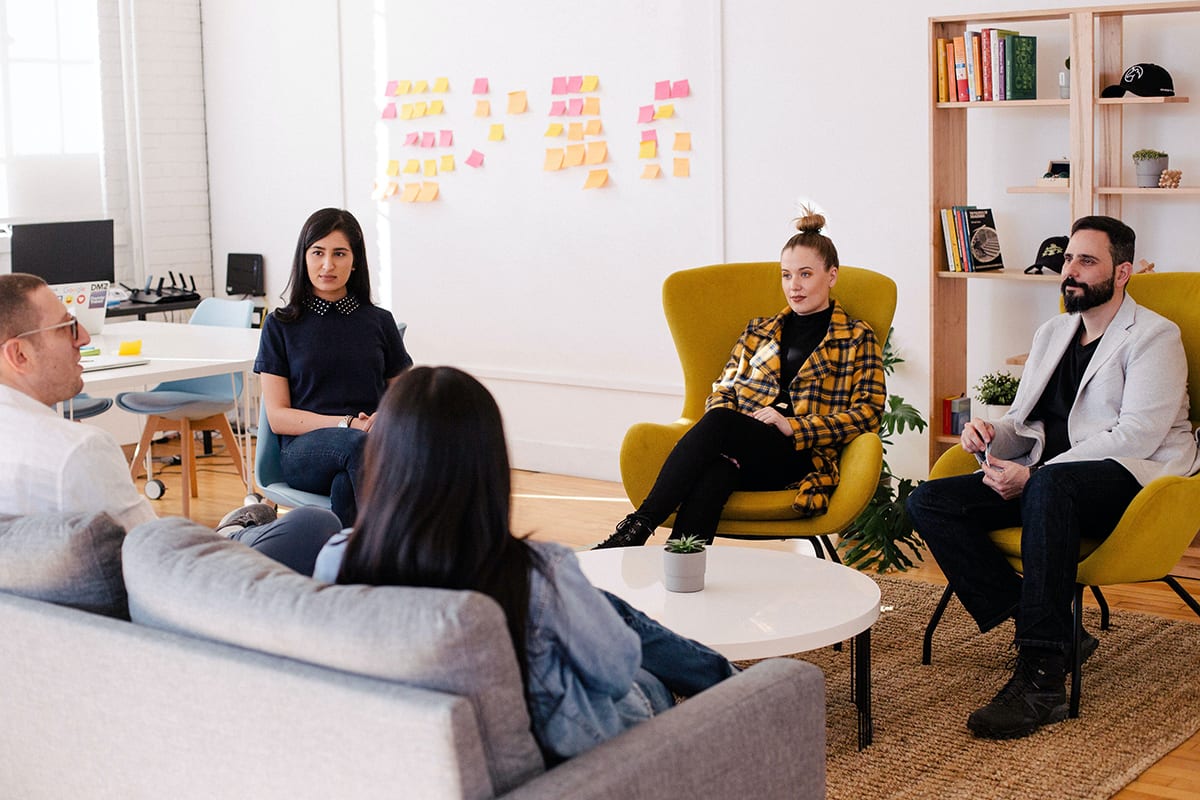 In business, when mistakes happen, companies want to identify the root of the problem as quickly as possible.
For instance, we see companies evaluate their hiring and onboarding practices all the time. They typically find areas for improvement. But if they'd go a step further, they'd trace hiring issues to one of the most frequent and incorrect assumptions that we see companies make.
That is, when individual contributors are promoted to managers and must hire a team, companies often expect them to know what to do. As a result, new managers get little to no training or guidance, leaving them unprepared to lead a successful hiring process.
This is a big and costly blind spot that is avoidable if you know what to look for.
Signs That A New Manager Is Prepared (Or Unprepared) To Hire
These are signals that a manager is ready – or ill-prepared – to lead a productive hiring process.
| Signs of Preparedness | Warning Signs |
| --- | --- |
| Has been involved in other hiring processes | Is new to hiring processes |
| Assesses their existing team for strengths and weaknesses before the hiring process | Is focused on "getting a body" to fill a role vs. knowing what they need skills/talent-wise |
| Meets with the HR dept. to learn hiring guidelines and gather resources | Follows an ad-hoc hiring process instead of sticking to what HR has outlined |
| Knows what everyone in the hiring process will screen for ( i.e. skills, behaviors, etc.) | Uses their gut instincts in the screening process instead of a predetermined plan |
| Has created a "sell" sheet listing key benefits and selling points of the job and company | Can't articulate why someone would want the job or work for the company |
| Ensures that everyone in the screening process is trained and prepared | Randomly selects coworkers to join the screening process and doesn't prepare them |
The Most Common Hiring Pitfalls By First-Time Managers
These are some of the most frequent habits and behaviors that we see from inexperienced managers when they lead hiring processes for the first time.
Uses an old or inaccurate hiring profile/job description to screen against
Lacks a structured and consistent set of questions to ask candidates
Allows unconscious biases to enter the hiring process
Doesn't budget the time for interviews. More on that here.
Time for interviewing needs to be blocked out
Interviews need to be seen as part of the job not as interrupting their job
Indecisiveness that delays the entire hiring process. Details here.
Not having a clear picture of what you are looking for and how to look for it can cause delays and errors in the process.
Hiring Resources For First-Time Managers
If you find your company in this position, these are the best resources to give a first-time manager to help him/her hire the right way:
HR training, documentation, and guidance
Specific training on how to run a candidate screening process
Tips on behavioral interviewing
Connections with experienced managers at the company
A well-written and accurate job description
Well-vetted and scientific hiring assessments
Enough time to interview and hire (don't rush the process)
I'd be remiss not to mention that recruiting firms can be an excellent complement to managers – particularly if they're inexperienced. A veteran and savvy recruiter with dozens of job searches under their belt can help hiring managers navigate the hiring process from identifying talent and screening candidates to negotiating salaries and employee onboarding.
Need help with your hiring process? Looking for ways to optimize your candidate screenings? Reach out to us at sales@recruitAbility.ai for a free consultation.